Insert your personality into our gowns with a fully-customizable line, or, have a dress custom made for you.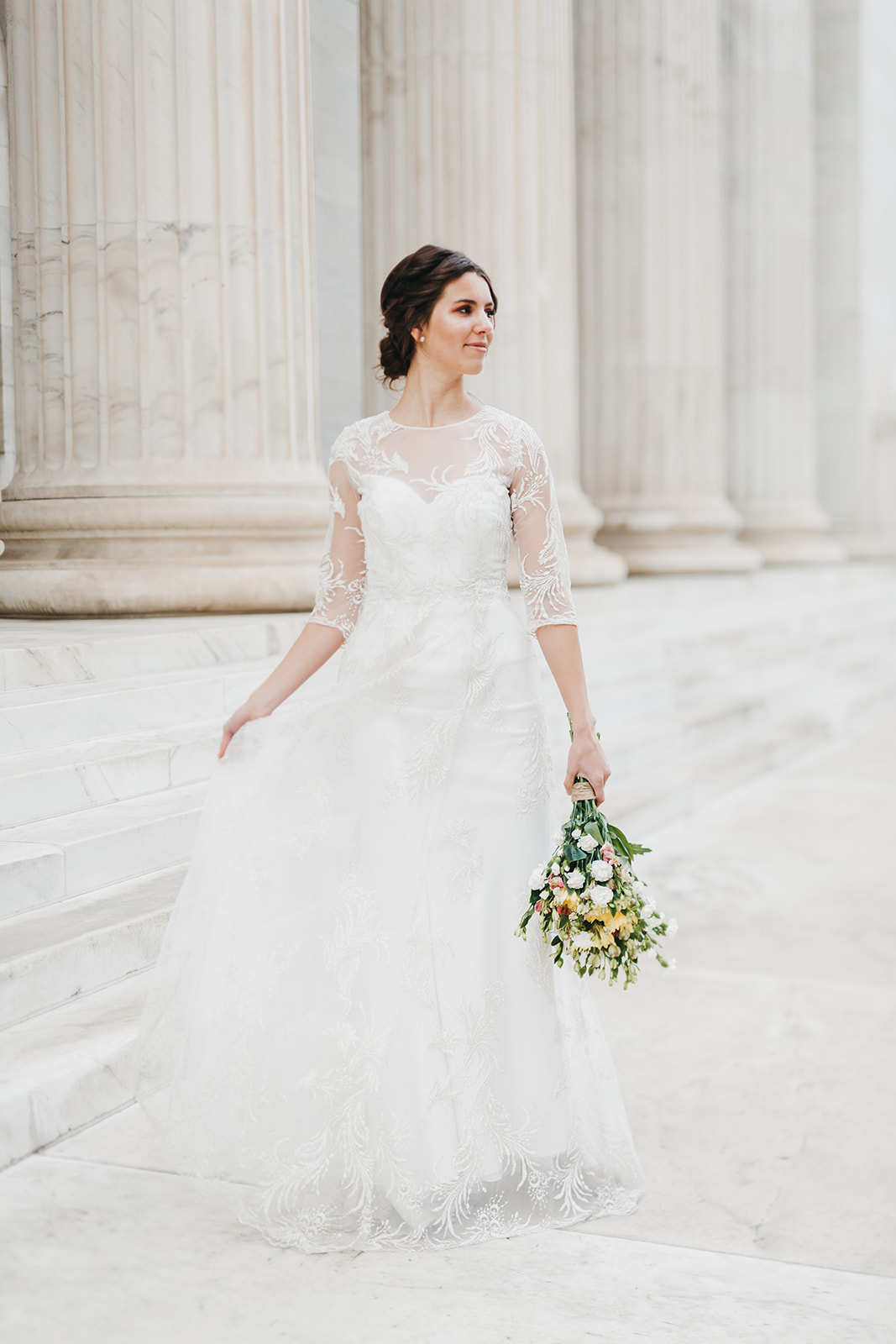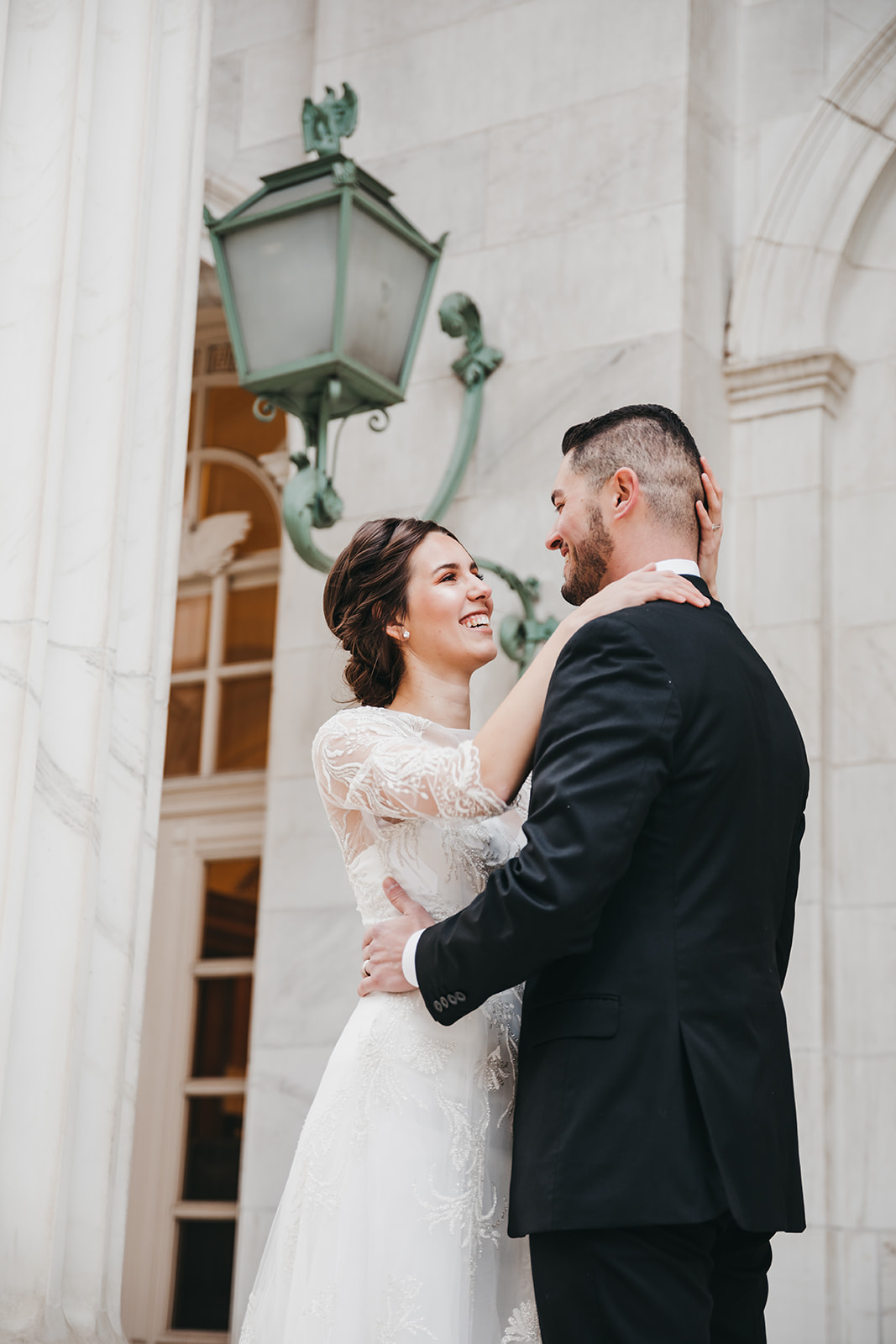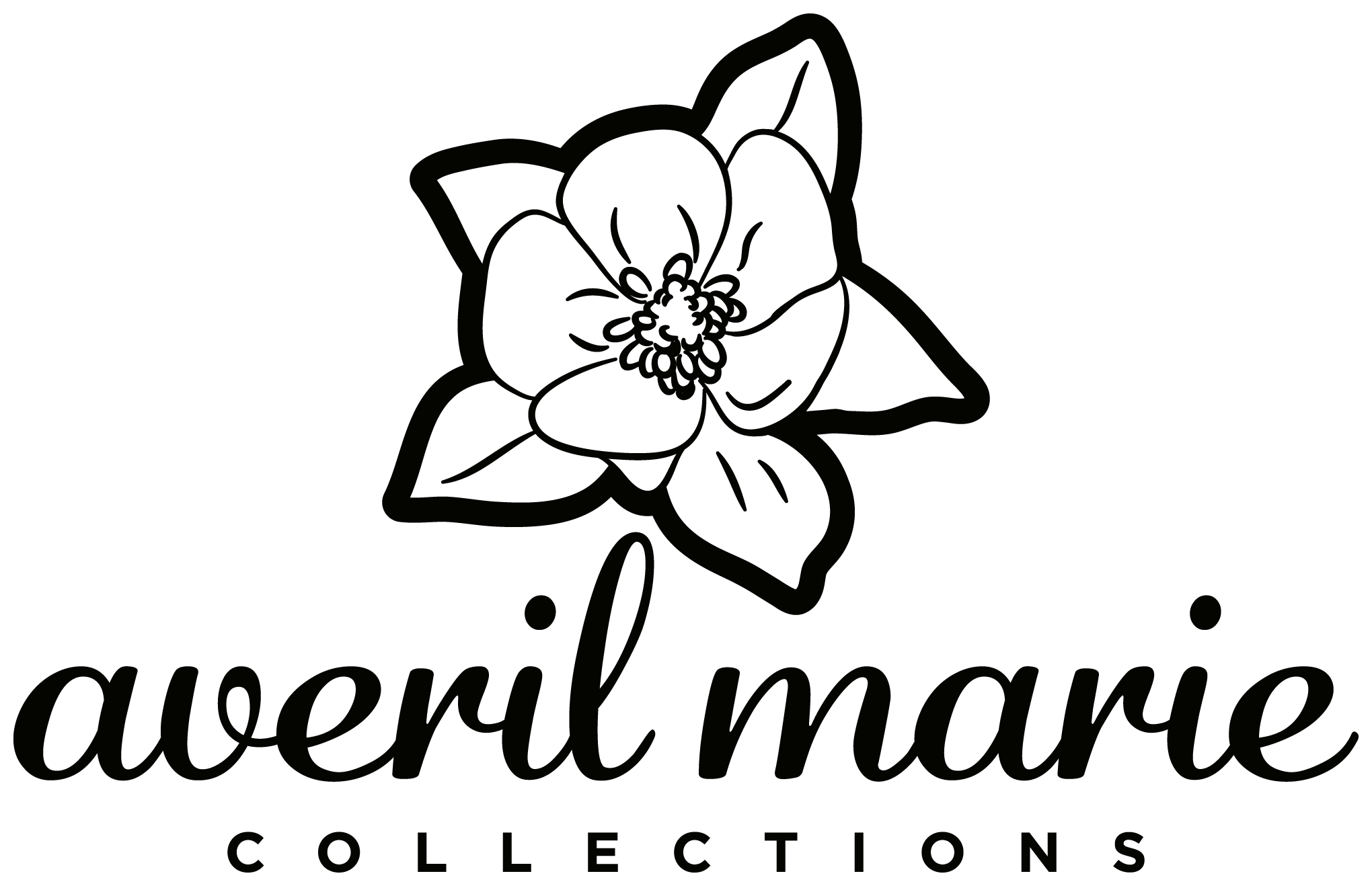 Having worked in the wedding industry for many years, Averil Marie Collections knows that every bride is unique. We have modernized the wedding gown experience. By allowing brides fully-customizable options, you can request sleeves, colors, lace, and accessories that will match your unique style and taste.
Our gowns are specifically designed so you can have more than one look from the same dress! With unique, durable construction, dress pieces can be reused for mixing up styles and reuse for other special events!  In reality, you are not only getting one gown but 2-4 looks in one. Just imagine having various looks on your special day for the price of one gown or reuse pieces of your dress for other events.
Want to create an even more personalized look? Collaborate with a professional personal designer to create the dress of your dreams.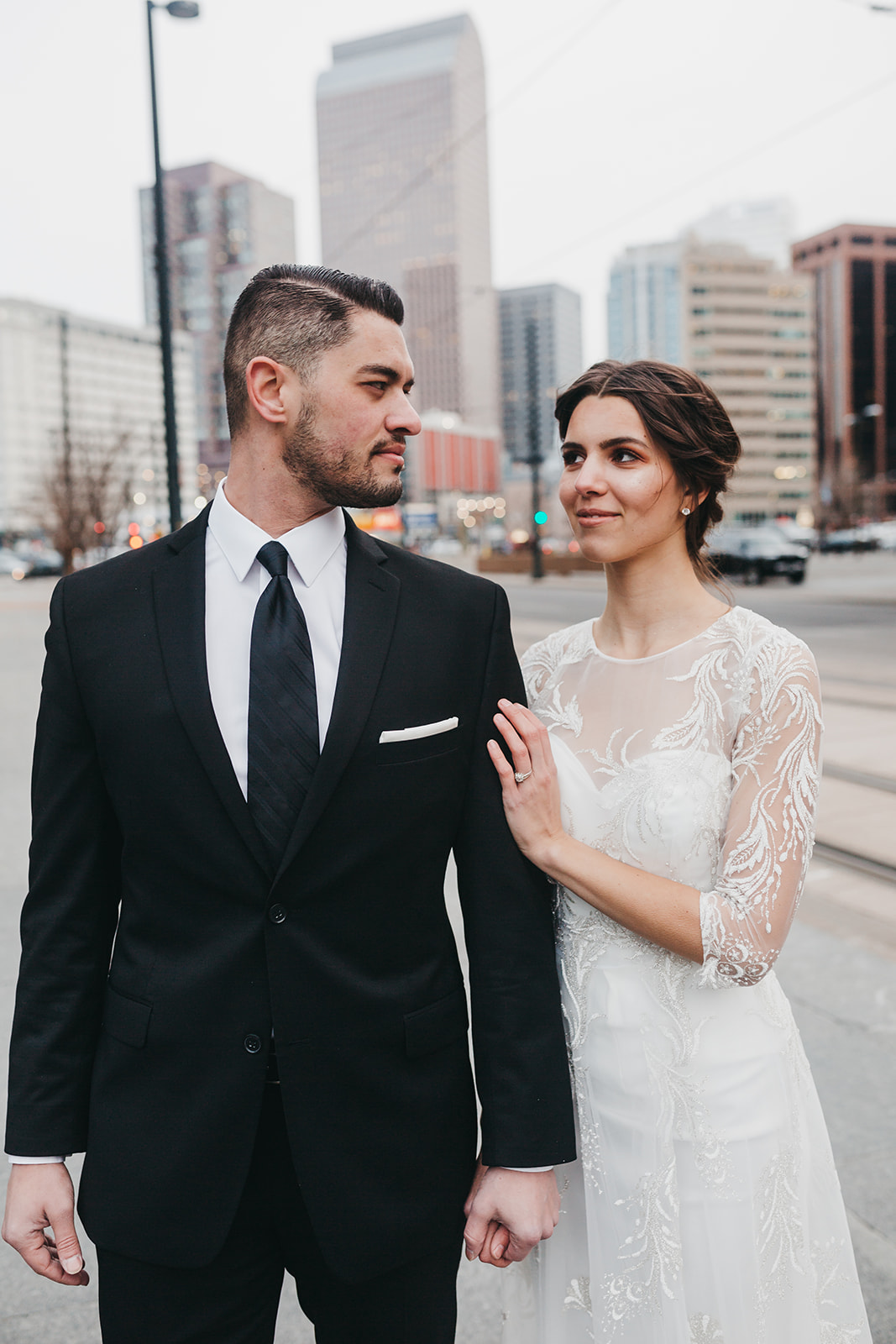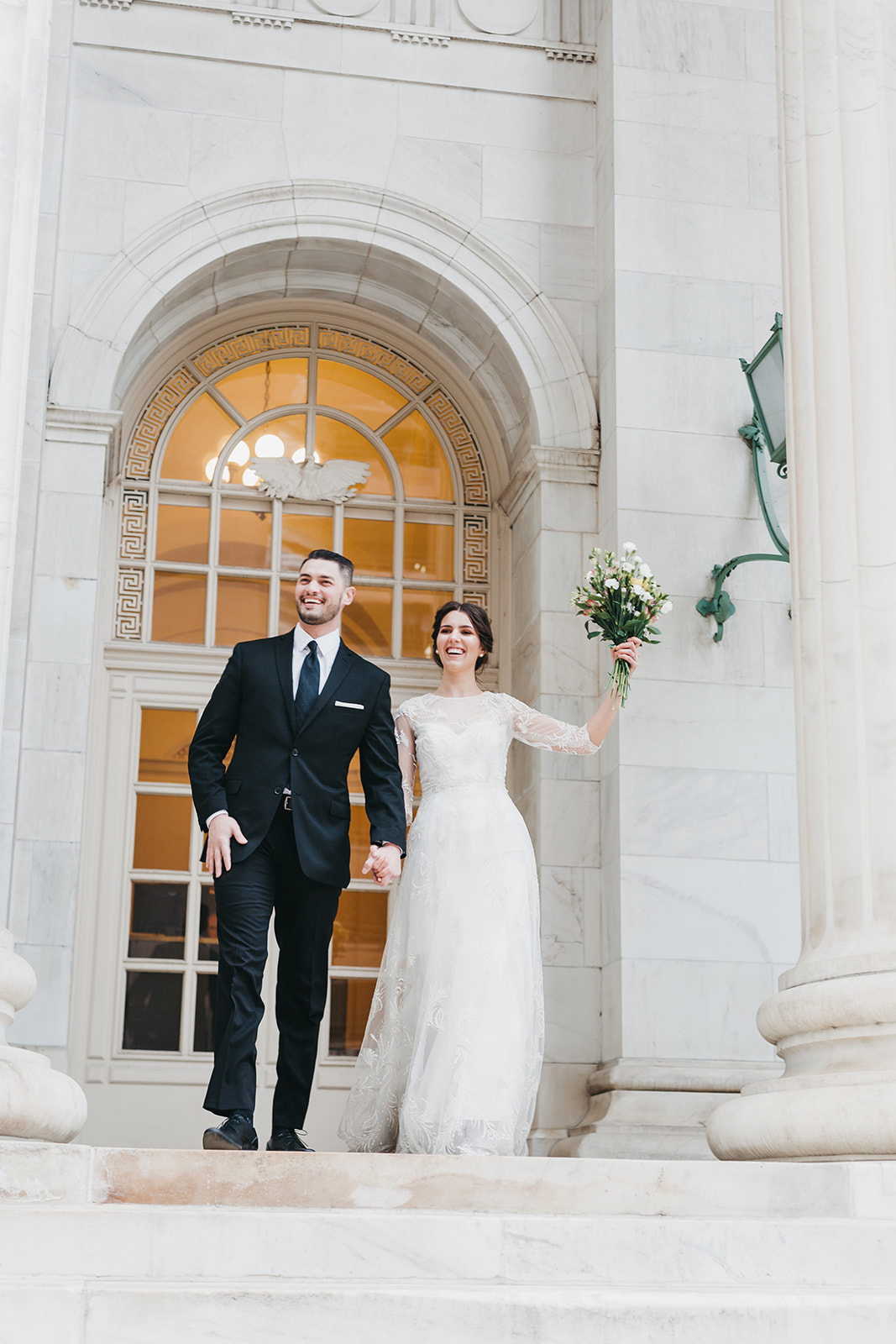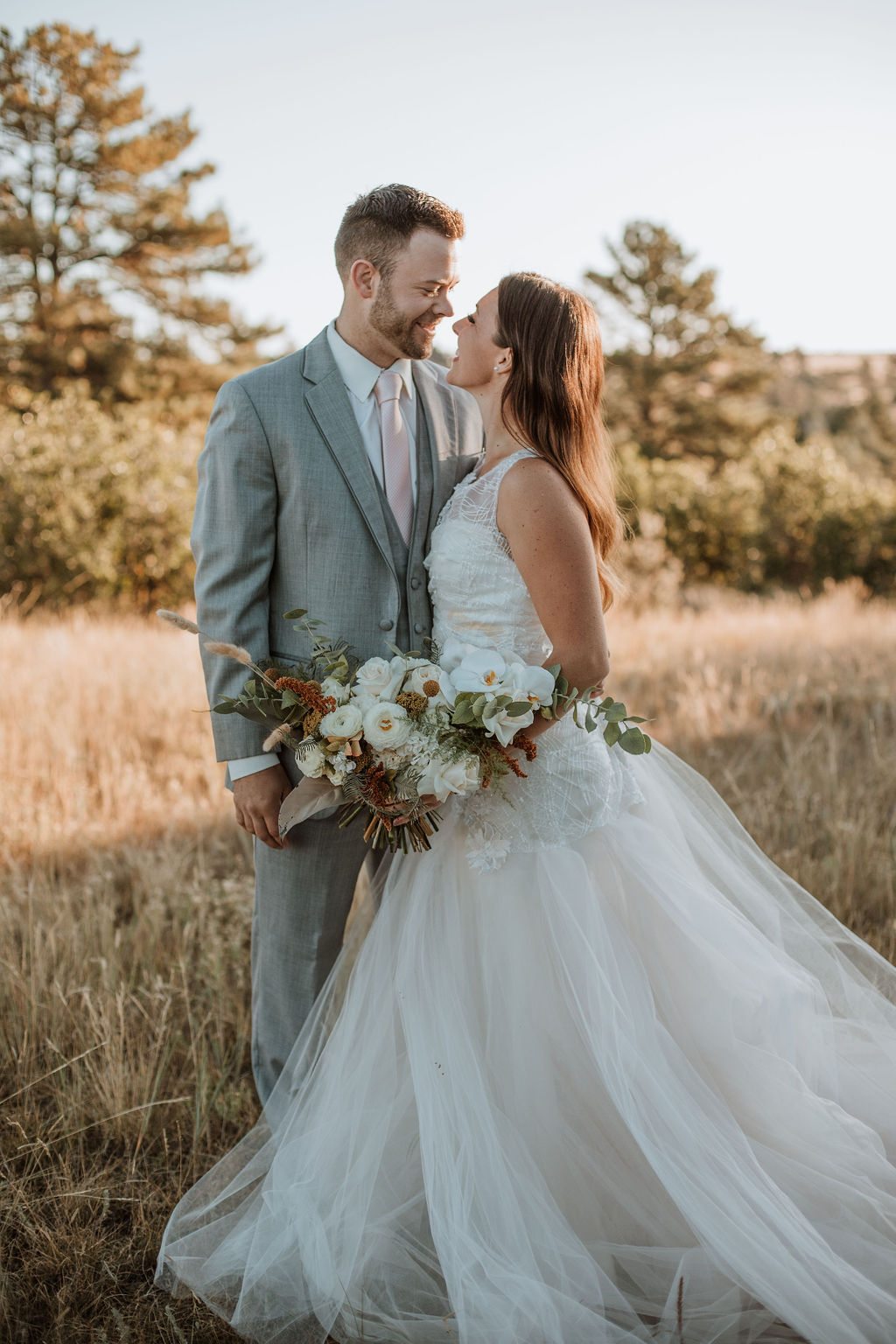 Take control of your look with custom options you won't find anywhere else. Change your neckline, skirt length, silhouette, sleeves, color, lace and more.
How does it work? Choose from our high-quality classic pieces such as bodice and skirt combinations & slip dresses to mix and match, then add a lace overlay for a perfect look. Or shop complete looks. You can request changes to any design. Contact us to set up a consultation today!    
We believe your wedding gown should have a life beyond your wedding day! Why should such a beautiful dress be only seen once? Our "Mix And Match" gowns come in separate pieces allowing you to have multiple looks on your wedding day, and reuse each piece of your dress for other special occasions.  The underlining pieces consist of a corset bodice and skirt, or a slip dress. The Overlays can be made out of lace, tulle, chiffon, or organza. Create multiple looks on your wedding day by utilizing the classic underlining pieces with other accessories. Add your lace overlay for the ceremony for a perfect look. Later, reuse the bodice top with black pants for a night on the town, or, take that satin skirt and wear it with a sweater to a formal ball. Want to take anniversary pictures with a twist! Add a different color slip dress to create a new look. The possibilities are endless!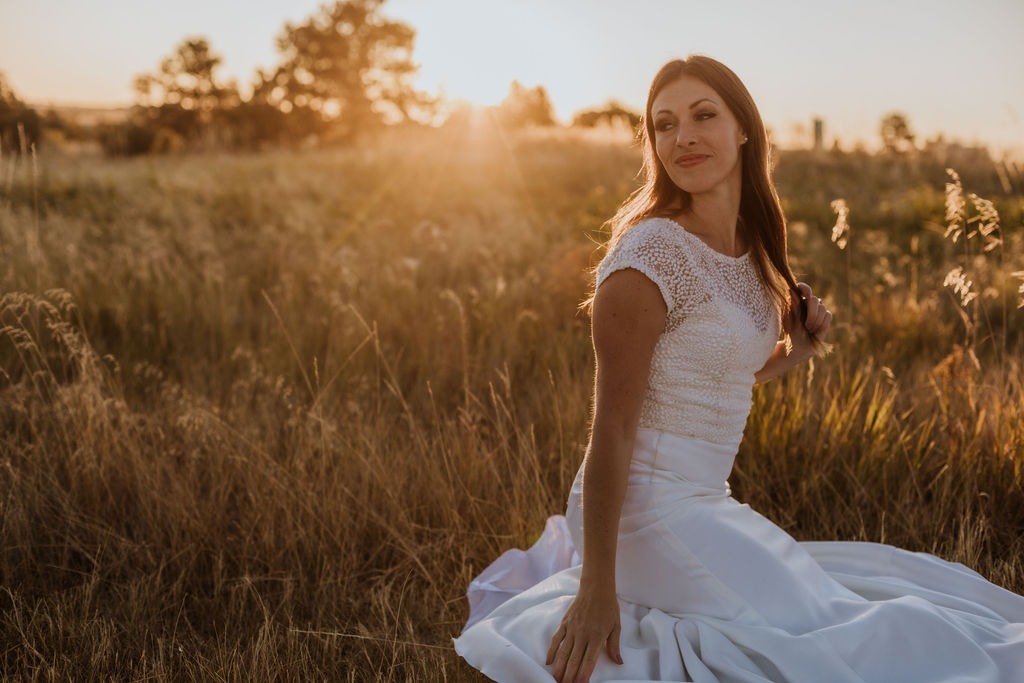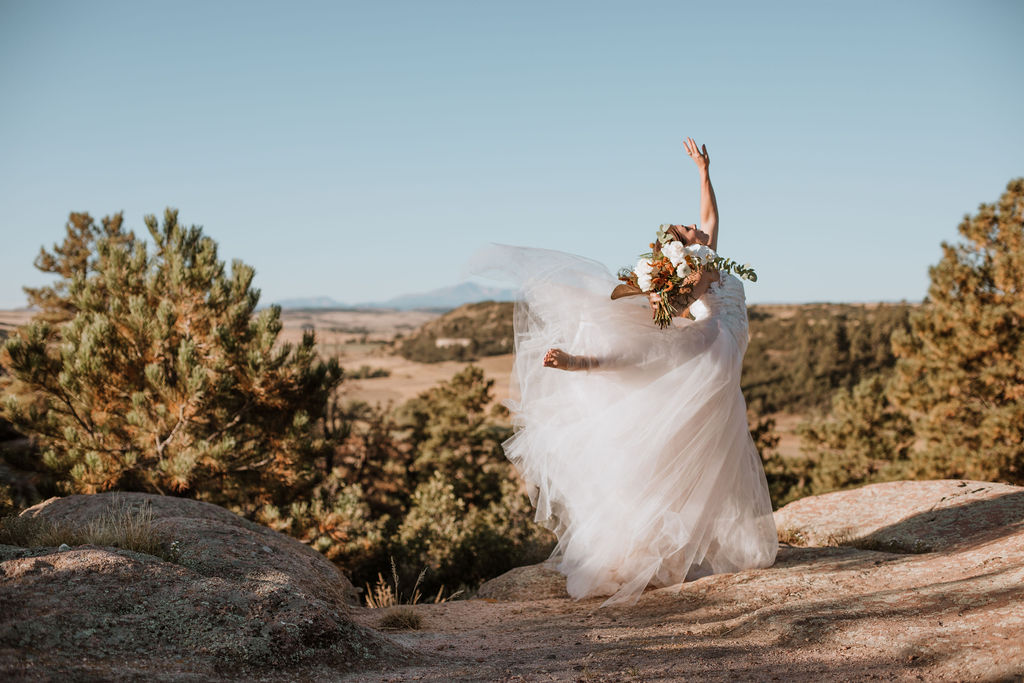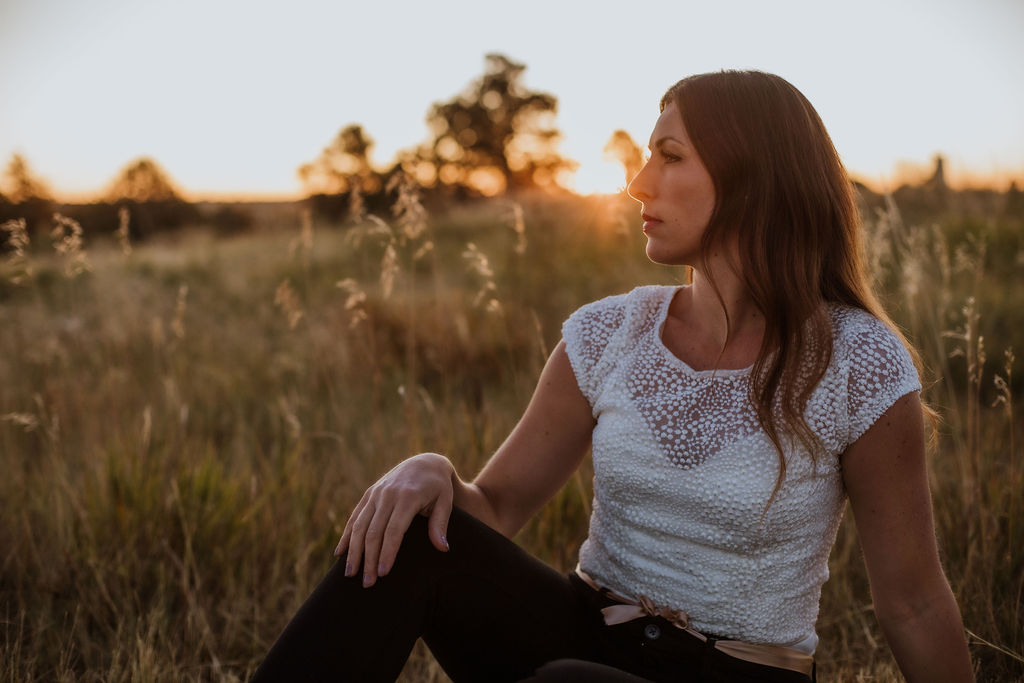 All of our dresses are made to your specifications with high-quality materials & Eco-friendly practices.
– Hand-made in Colorado
– Hundreds of design possibilities to choose from
– Design your own look with help from our stylists
– Made to fit you
– Eco-friendly construction
– Reduced manufacturing and material waste
– Re-use and repurpose gown pieces
– Made from high-quality materials
– Made for easy alterations